YALOVA HILLS IS A HOTEL APARTMENT, DESIGNED FOR THE SEA LOVERS, SURROUNDED BY THE MARMARA SEA, LOCATED IN THE TOURISTIC CITY OF YALOVA, AND MANAGED BY AN EXPERT HOTEL MANAGEMENT.
About Yalova Hills

Yalova Hills is located in the coastal city of Yalova, atop the highest hill in the district of Cinarcik, with a panoramic view of the Marmara Sea and just a minute away from the beach and the marina.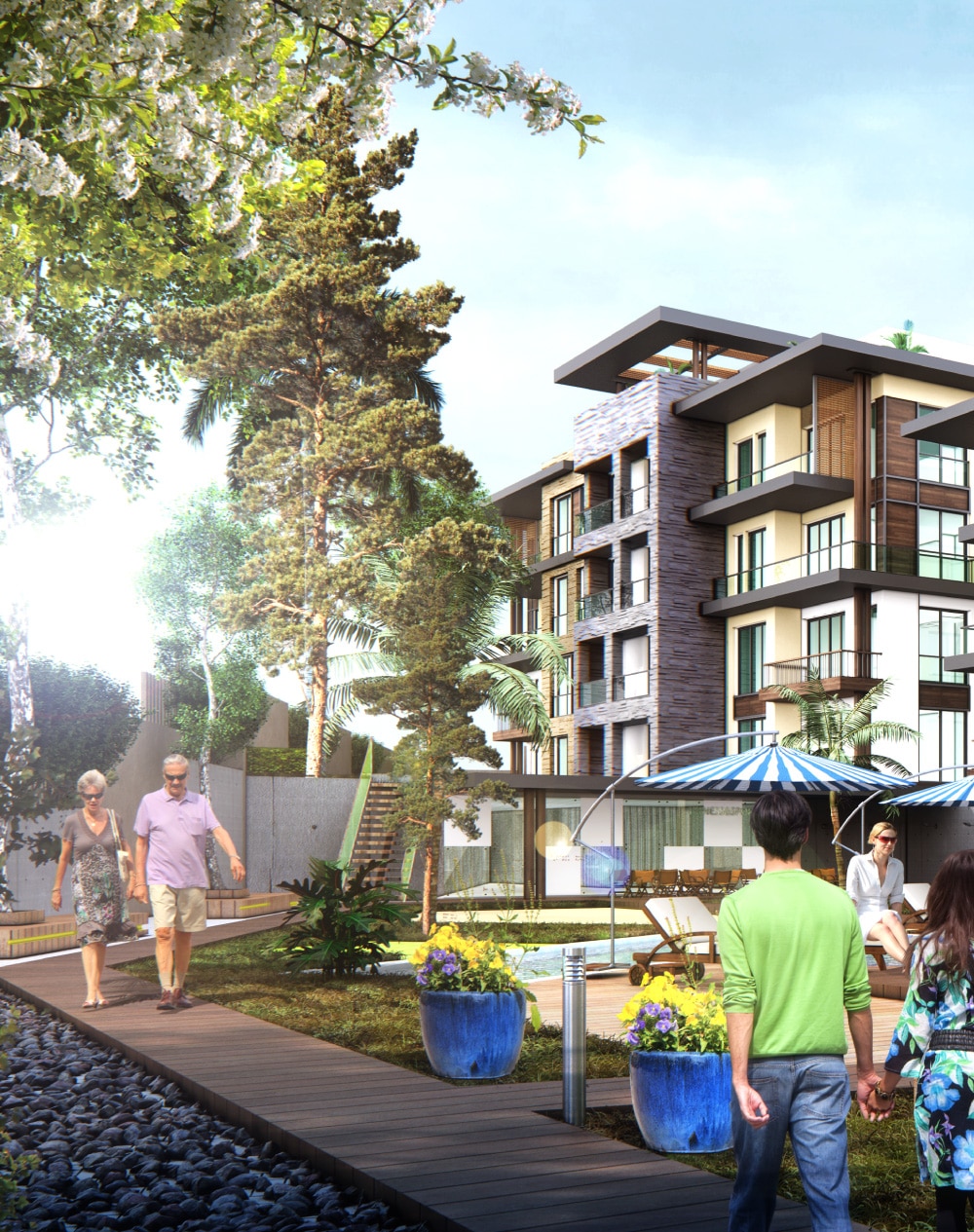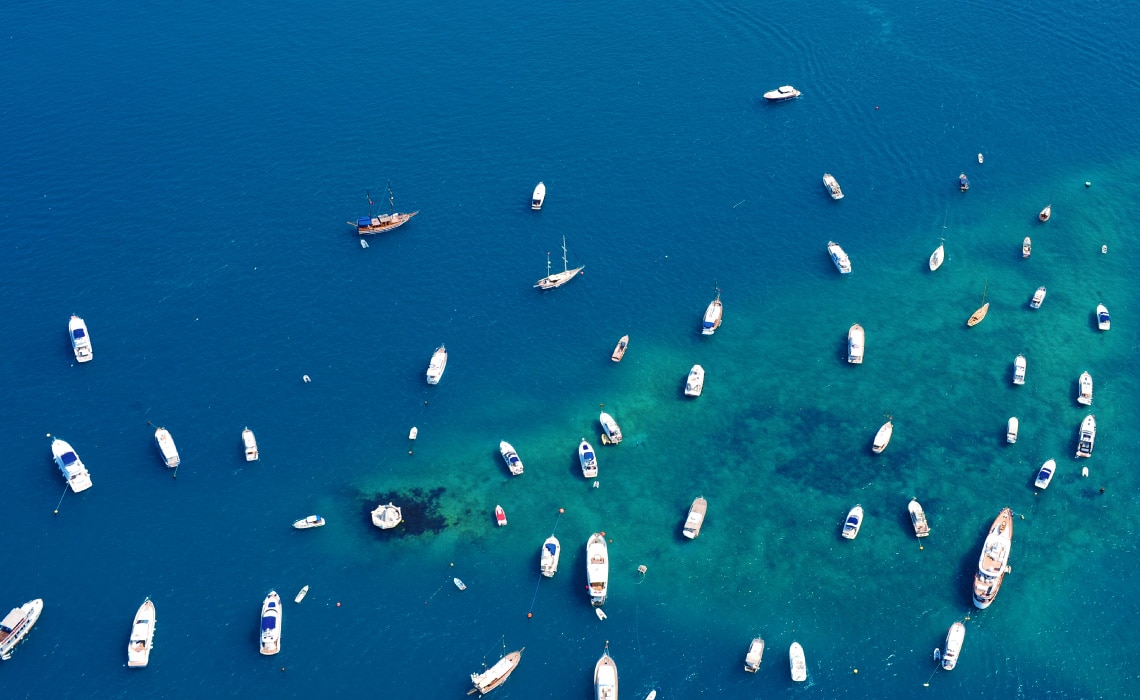 Yalova Hills offers 36 hotel apartments, in 3 blocks, ranging from studio to 5+2 duplex, all of which are manged by Edar, an international expert hotel management. Get in touch to learn more.
Get In Touch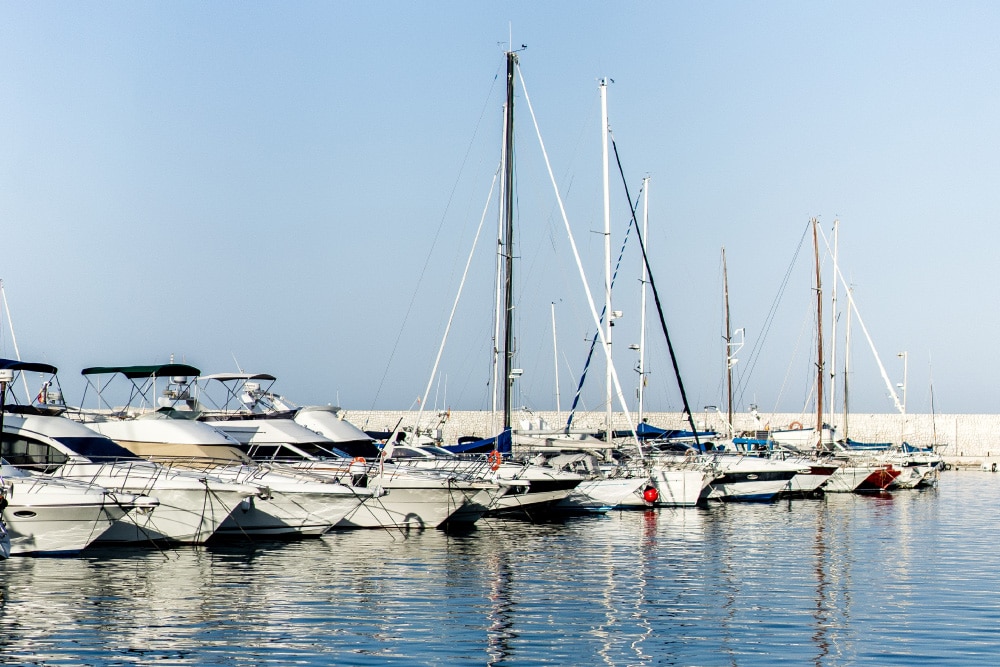 The beach and the marina is a minute away from Yalova Hills!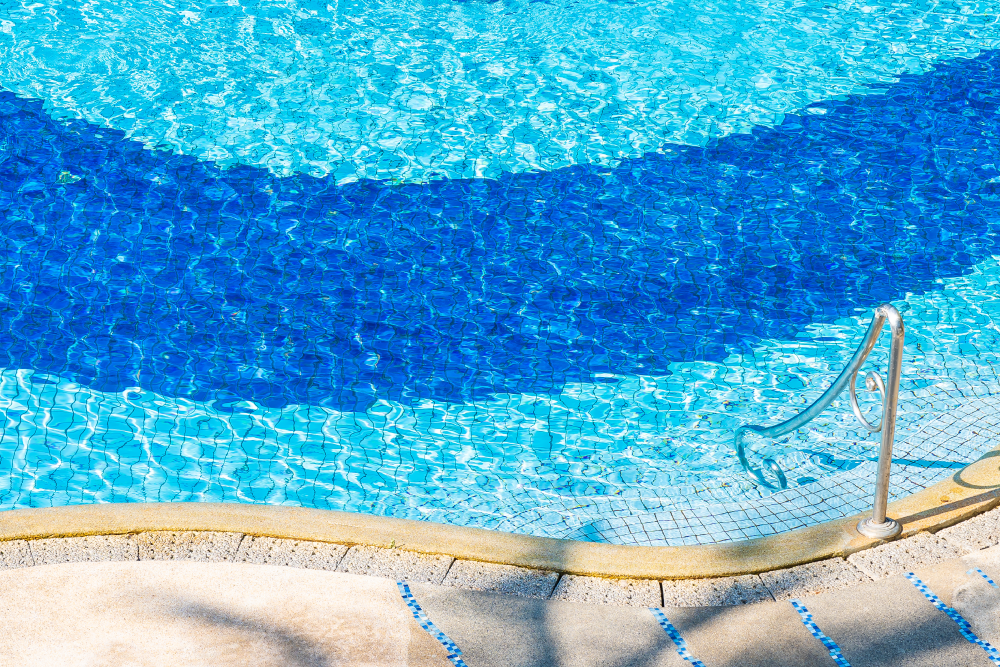 Unwind next to the pool, overlooking the sea. What a wonderful place to be!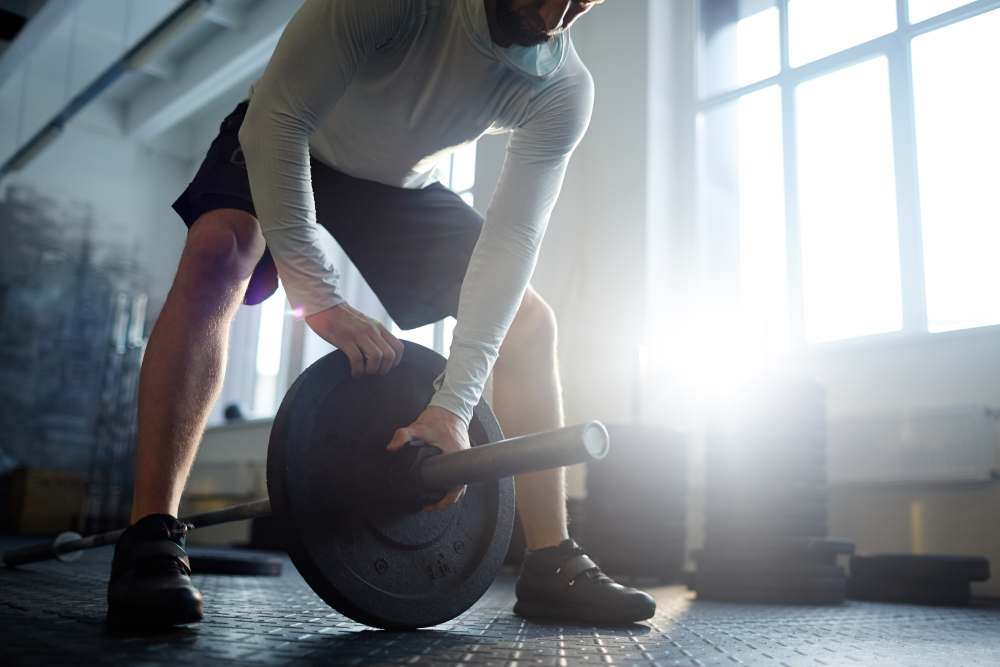 If indoors workouts is what you want, a fully equipped Sports Complex, complete with a sauna and a spa is what you get!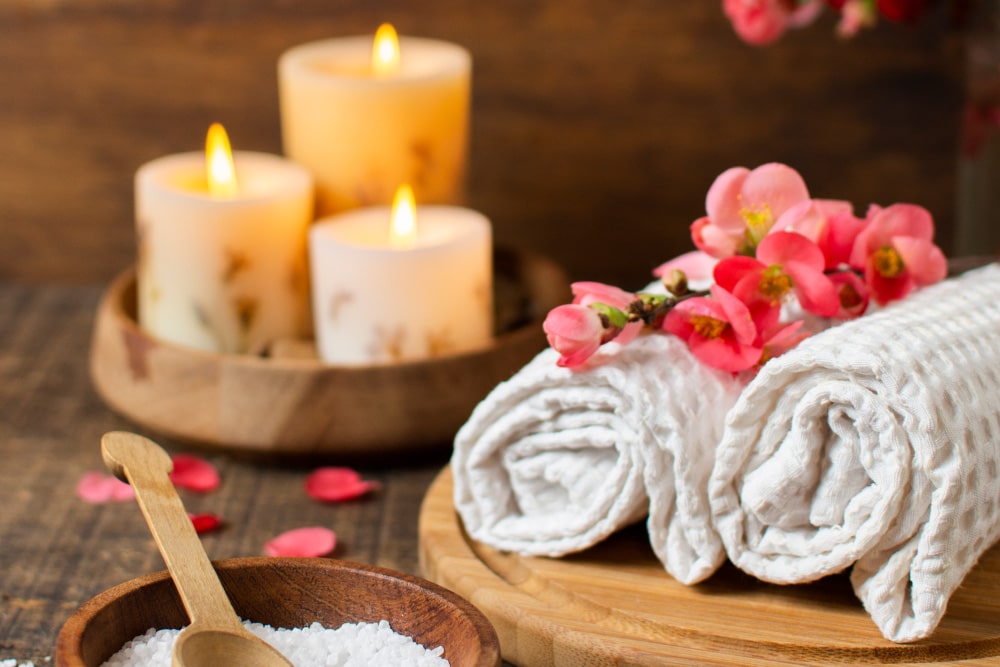 Yalova Hills offers a Spa, Sauna and a Turkish Hamam, for you to achieve that extra holiday glow.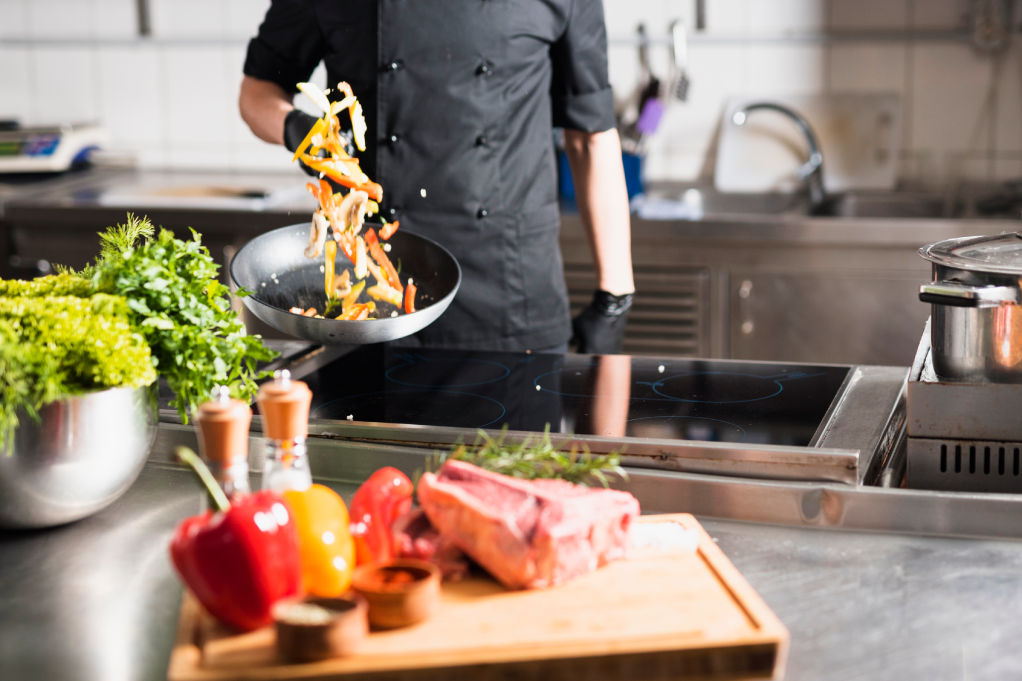 Yalova Hills Resort is a small community, get to know your neighbors while enjoying a delicious, locally sourced meal in the restaurant / cafe.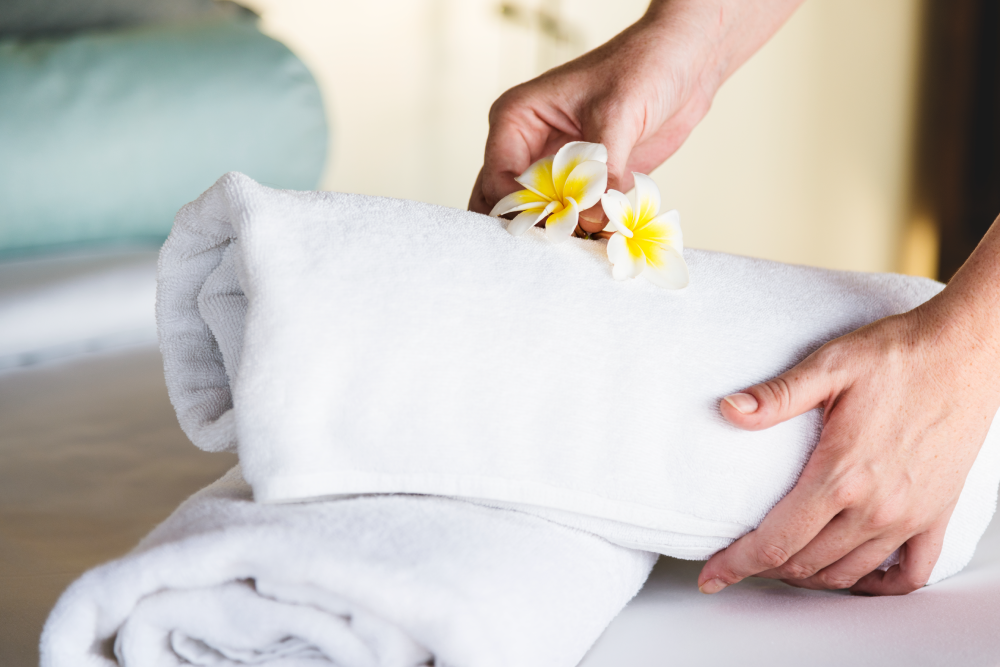 Yalova Hills is managed by Edar, an international hotel management, with over 20 years experience in the hospitality industry, you are sure that the hotel will run smoothly, from service, to cleanliness and security.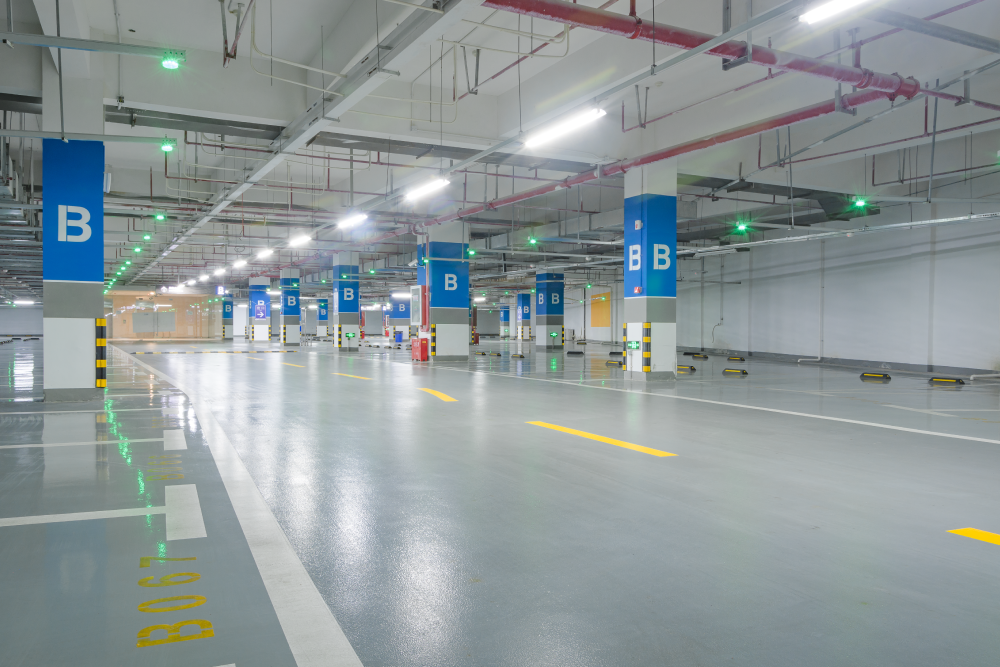 Yalova Hills is the only resort in Yalova that has an underground parking, ensuring the safety of the residence, and an undisturbed view of the surrounding nature.
Yalova Hills is a 3 block complex belt over a 5500 meter square area.
It is a beautiful city in the Marmara region of Anatolia with green plateaus, agricultural areas and spas. Yalova is best known for its hot springs in Termal, horticulture, lush greenery and moderate weather of a coastal city. Yalova is also the best city for water sports and long walks along the seaside or in the forest.
Get In Touch
Yalova hills is managed by İHOME İNŞAAT & managed by EDAR Hotel Management.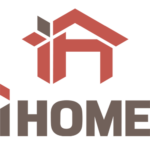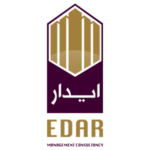 Yalova Hills is designed by SPDO, one of the top architectural firms in Turkey. This modern design is made to be one with the surrounding nature, by using locally sourced natural woods and stones. Yalova Hills is managed by Edar Management Consultancy, a multi-disciplinary professional team of industry experts in the field of hotels and hospitality. Edar manages multiple projects in the Middle East, Europe and Asia, between hotels, resorts, shopping malls and business centers. Edar specializes in an array of services:
Hotel Operations

Management


Marketing

Sales

Revenue Management
Asset Managment
Restaurant Advisory
Learn More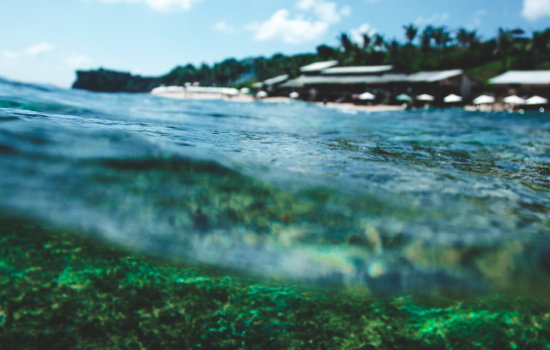 Yalova is a coastal city, blessed with the sea, hot thermal springs, bottomless lakes, breathtaking waterfalls, and rivers.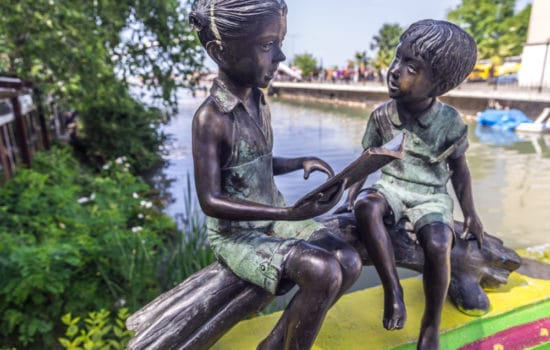 Yalova is a peaceful, serene city, known for its lush nature, hot springs, and moderate climate, which makes
We've got plenty of news and promotion, be the first to read all about it.
This post is also available in: Arabic